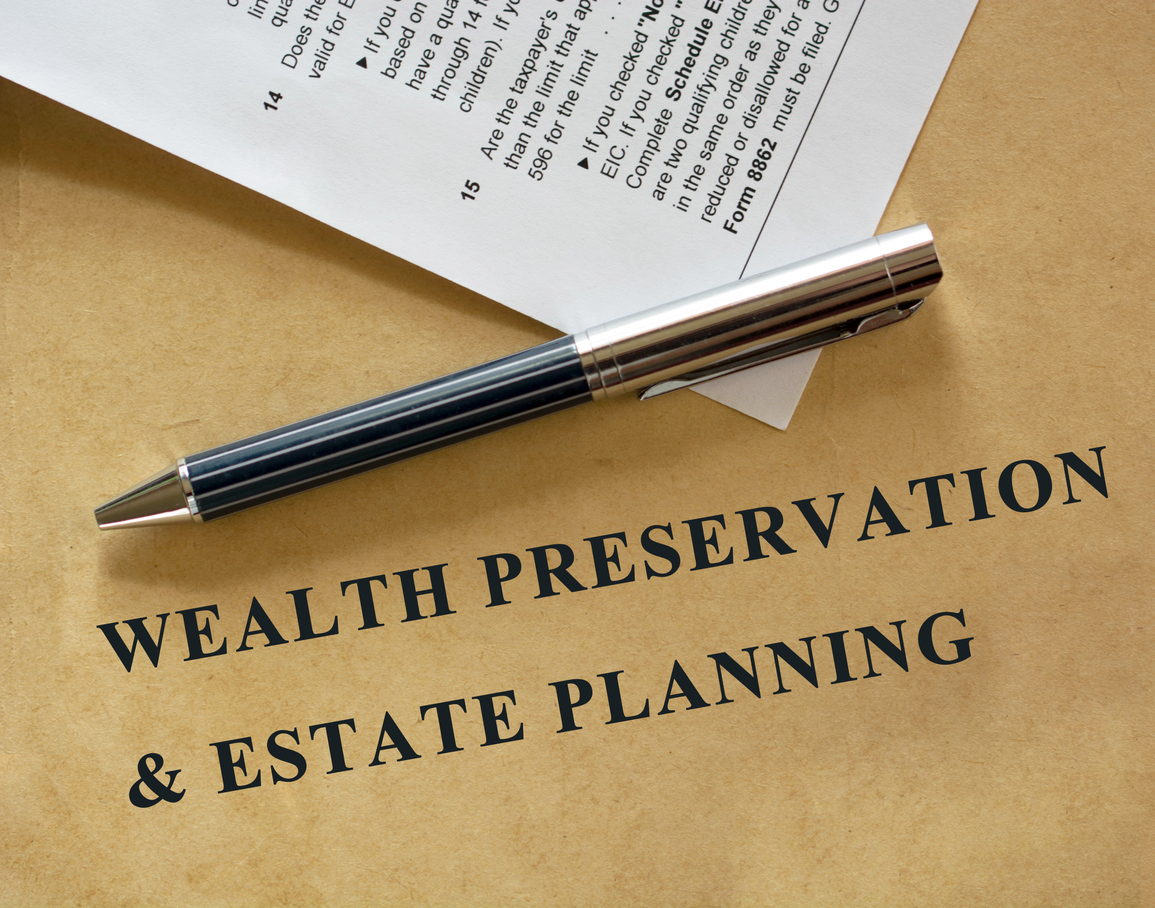 Learn about President Biden's estate and gift tax reform plans and how they could change strategies for wealthy Americans.

Learn why record-low interest rates make the intra-family loan an attractive option for transferring wealth while avoiding estate tax penalties.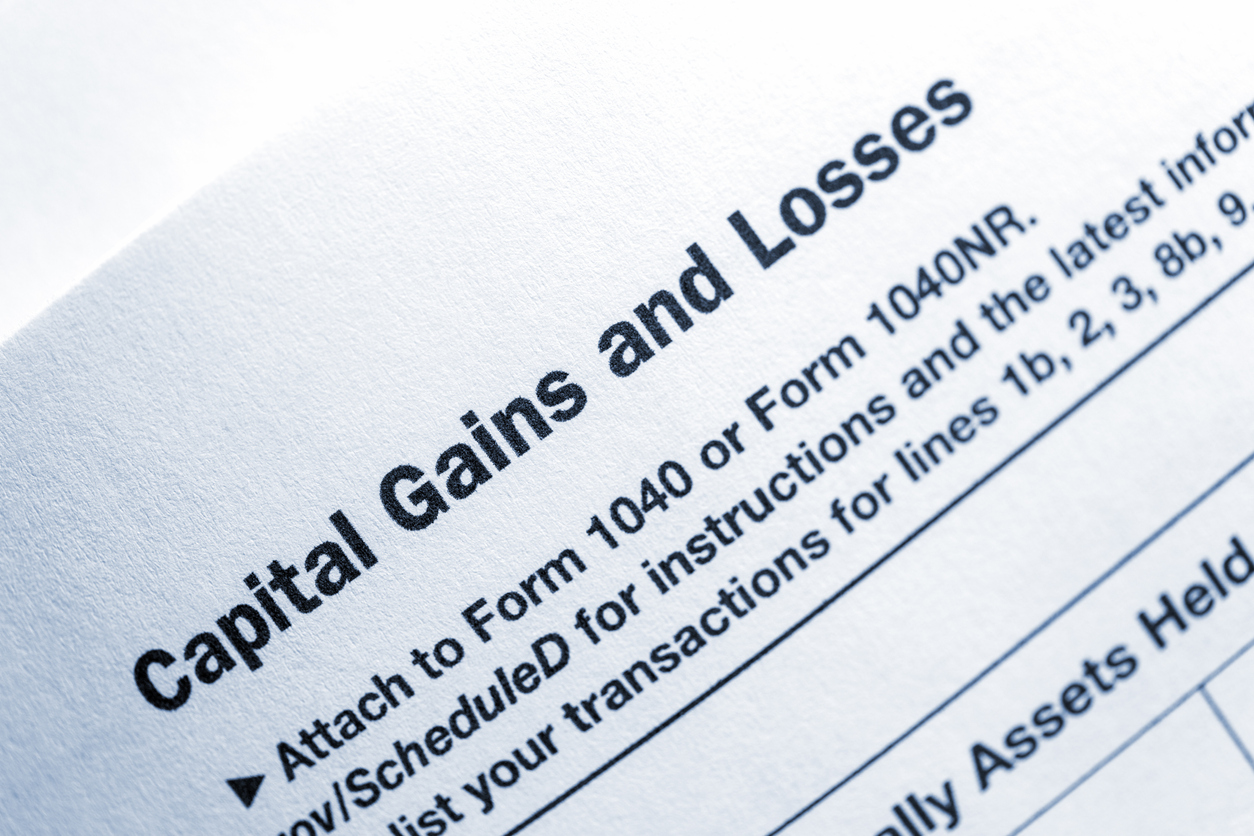 Learn why the Biden Administration's proposal to increase capital gain taxes may have a significant impact on wealth management planning for high-net-worth individuals.