Helping Secure the Financial Future of Individuals, Families, and Businesses
With over 40 years of experience in financial services, we devise customized long-term wealth management strategies, insurance solutions, and investment consulting services.
Lindberg & Ripple is an independent investment and insurance advisory firm providing sophisticated Wealth Management, experienced Investment Consulting and innovative Insurance Solutions for wealthy families, successful executives, and business owners.
About
Lindberg & Ripple is a third-generation advisory firm that has been proudly independent since 1984. We provide the highest standards of advice and service in wealth management, investment consulting, and insurance solutions for affluent individuals, families, executives, and business owners.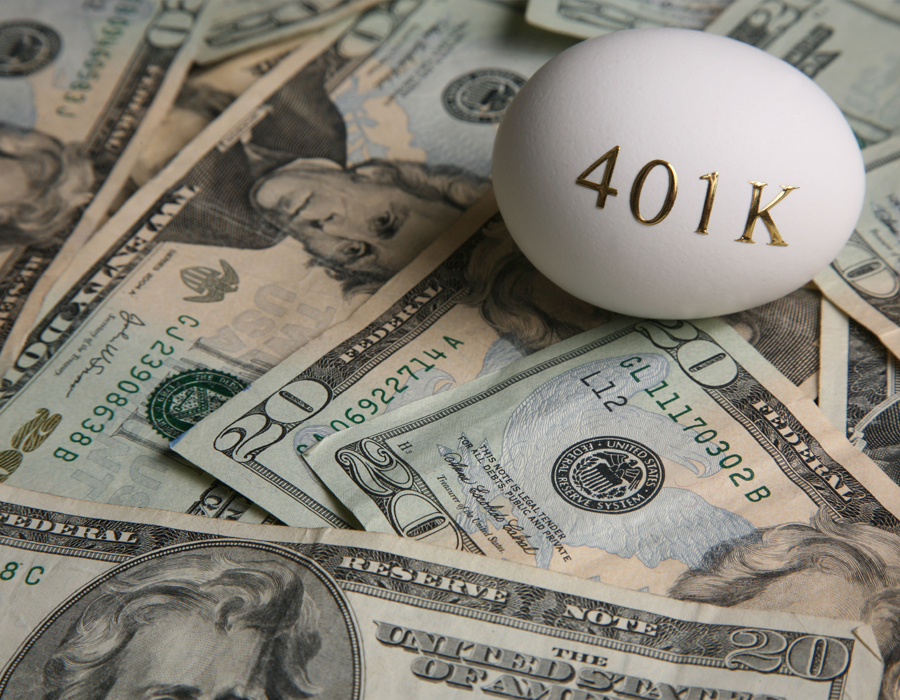 Wealth Management
Wealth Management is comprised of three crucial elements: relationship management, investment consulting, and advanced planning. We've built our firm on integrating all of these services to devise comprehensive strategies.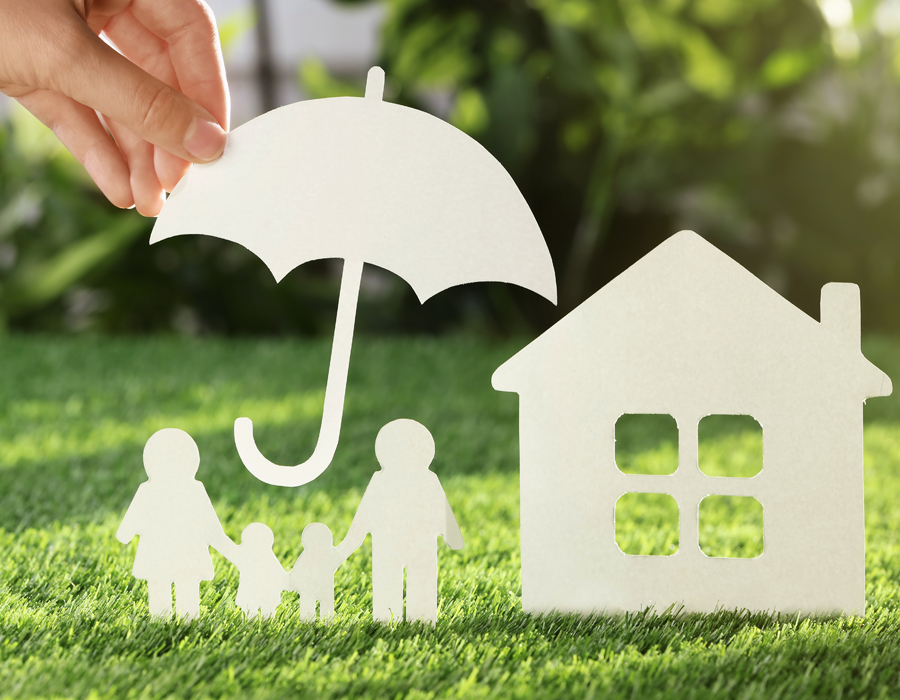 Life Insurance Solutions
The Lindberg & Ripple team offers independent, world-class life insurance advice, free from bias or ulterior motives. Our only focus is finding the coverage that works best for your needs and those of future generations.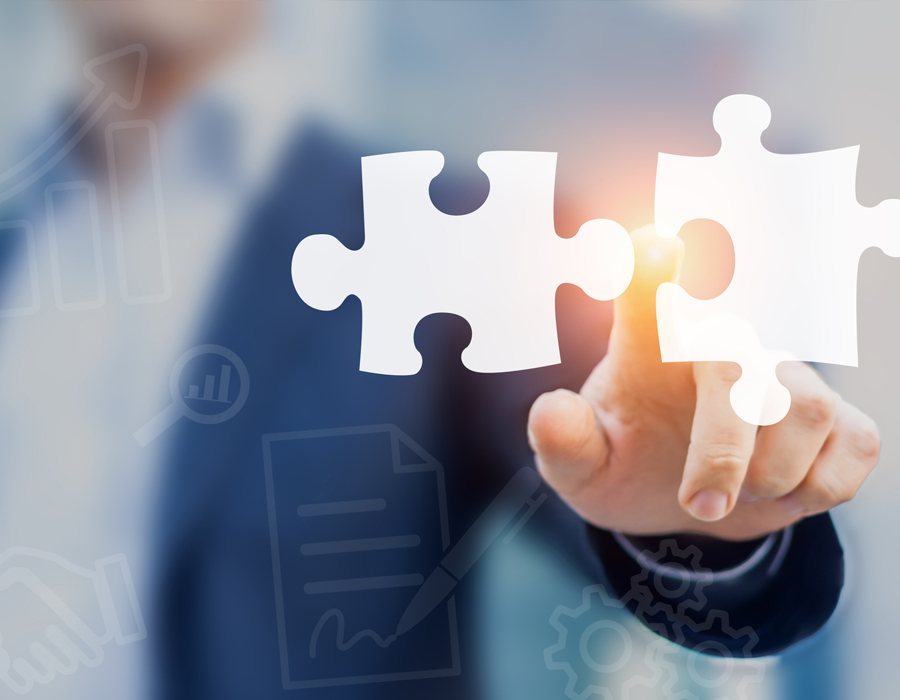 Employer Services
Lindberg & Ripple specializes in providing executive benefits and retirement plans that companies can take pride in—and participants can be sure of. Our customized solutions feature transparent fees and compliance steps and resources that administrators can count on.
Visit the Lindberg & Ripple knowledge base for posts on the golden rules of wealth management and the latest market, policy, insurance, and investing developments.
We are committed to making your wealth-generation goals a reality.
Connect with us to learn more about how we can help secure your financial future.