Lindberg & Ripple's Services
We meet the unique needs of diverse clients.
Comprehensive services for your financial success.
Whether serving affluent families or corporate benefits managers, our team maintains a singular vision: Implementing customized financial solutions to meet individual objectives. Each strategic plan considers time horizons, tax implications, diversification, compliance requirements and other key factors for a client's success.
We provide wealth management services for affluent individuals and families who look to maintain, grow, and pass on their assets for generations to come. We can accomplish these objectives by combining relationship management, investment consulting, and advanced planning into a long-term, holistic strategy.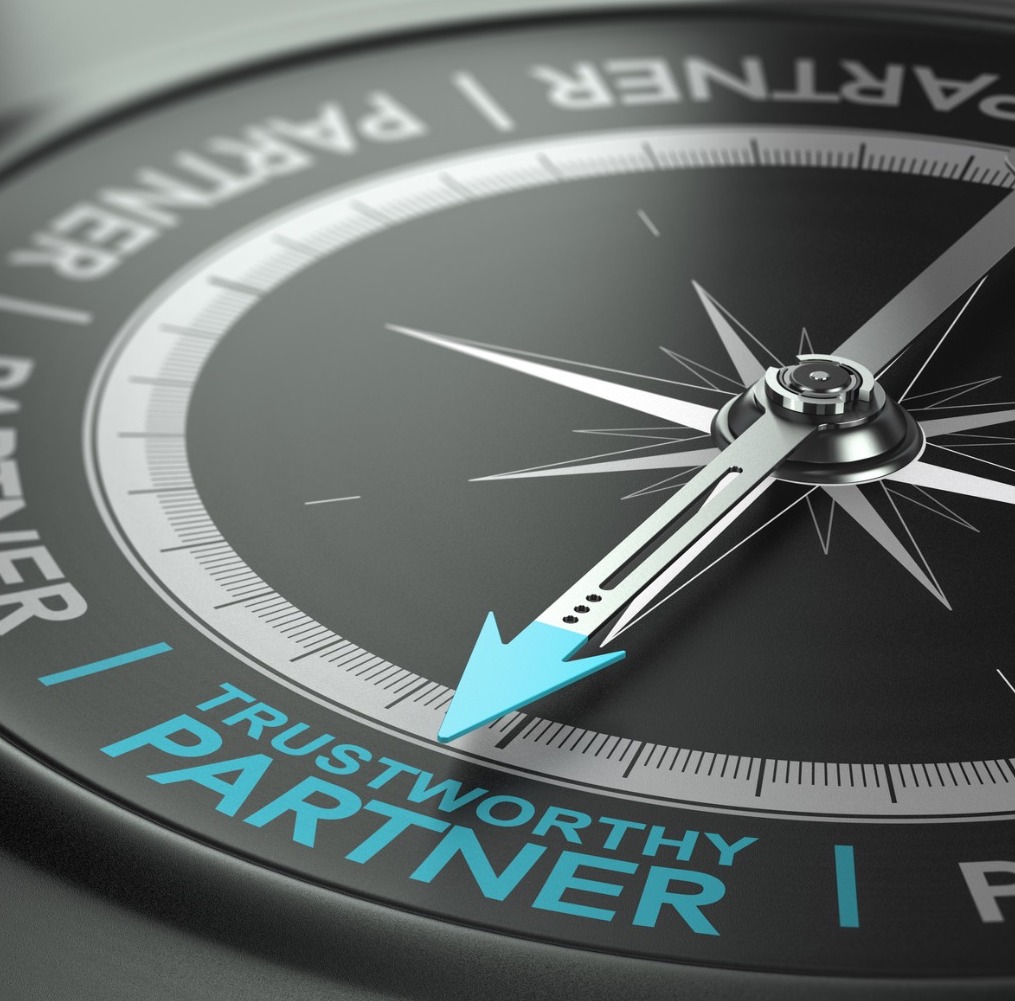 Lindberg & Ripple obtains life insurance specifically designed for wealthy individuals who require large policies. Our access to multiple carriers and institutional pricing allows us to find a an individualized solution at the right price – and our independence from these products helps ensure that our client's best interests are always the priority.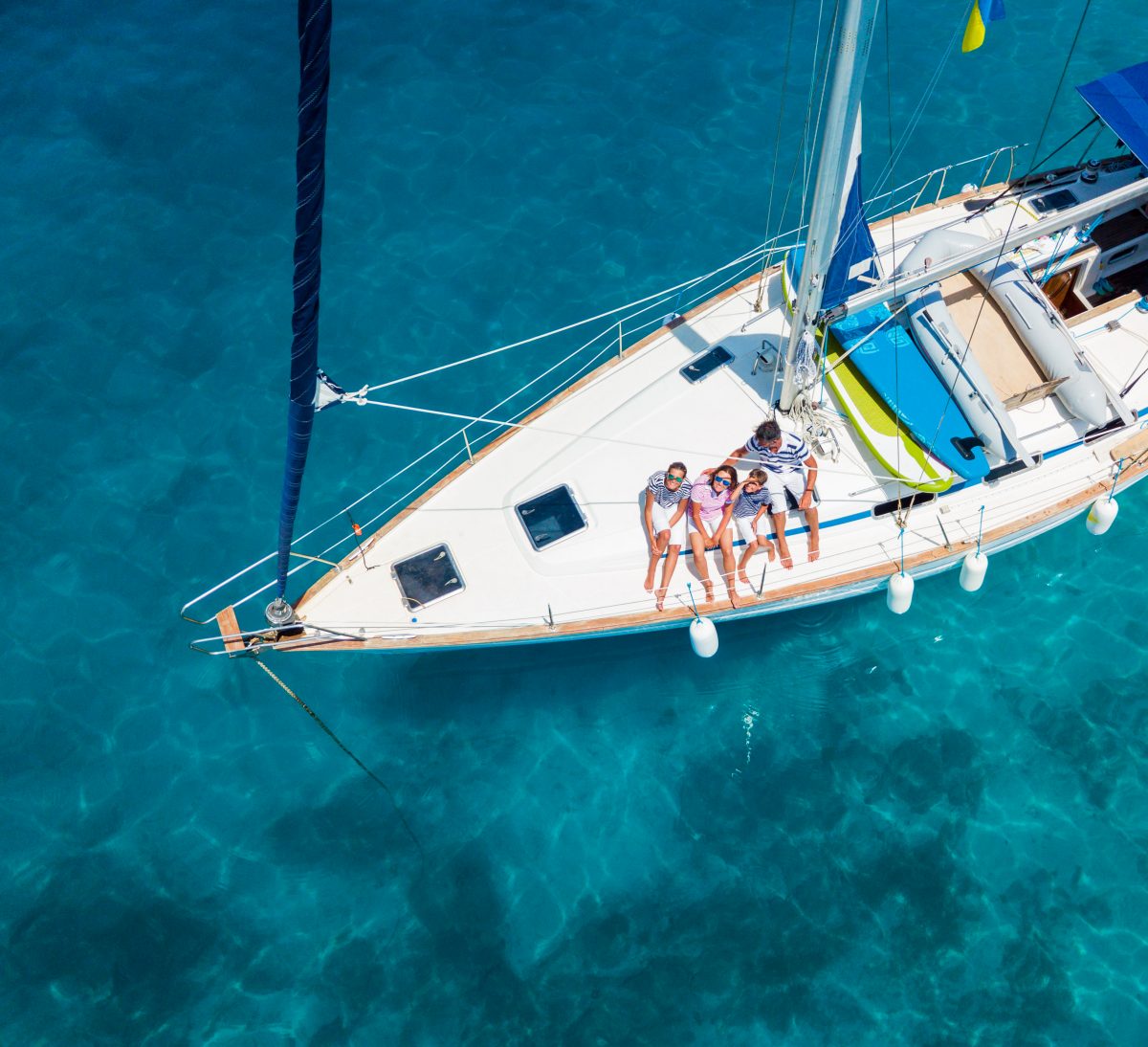 We offer customized executive benefits and retirement plans that focus on quality, compliance, and transparency. Our goal with each program is to ensure that participants understand their options and have the tools to meet their retirement goals, while administrators fulfill their plan-management and fiduciary duties.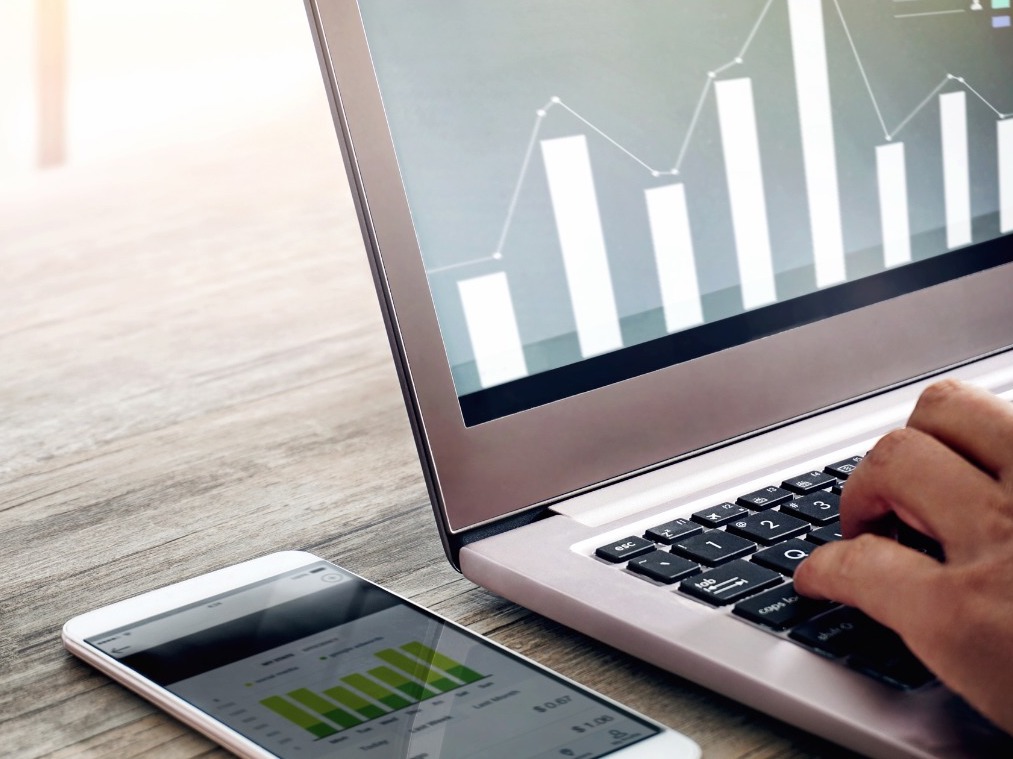 We take pride in creating tailor-made solutions that accomplish the objectives of each client. Connect with us to learn more.