Strategic Wealth Management Services
A comprehensive, customized, long-term approach to growing wealth for our clients.
Complete wealth management involves investment consulting, advanced planning, and relationship management.
Lindberg & Ripple's wealth management division serves business owners, high-salaried executives, and wealthy families. First and foremost, we are planners. We enter into each engagement as a client's personal CFO, focused on helping them make smart decisions about their money.
We begin by working with clients to crystalize and prioritize their financial and family objectives. Then, we run models to help these individuals understand the impact of their current planning on their lifestyle, estate, and community—followed by running alternative models to determine if different planning techniques are needed to better achieve their goals. These alternatives are developed by working with our experienced network of advisors and the client's existing advisor team.
An investment policy statement helps determine if portfolios should be active or passive and use individual issues or funds. We also define an optimal allocation of assets to help achieve the necessary after-tax rates of return.
Lindberg & Ripple's investment philosophy embraces market pricing and lets it work for our clients. We don't attempt to outperform the market through stock picking or timing, or by chasing past returns on specific funds that may not match that performance in the future. Instead, we make well-researched recommendations based on the real drivers of expected returns—current market prices and expected future cash flows. Lindberg & Ripple also believes in global diversification to effectively manage risk, and we maintain equanimity and investment discipline in the face of dips, booms, and trends. Our advisors develop a strategy with a long-term perspective tailored for our clients' specific goals. And we focus on the tangible elements of investing that we can positively influence, including diversification, risk tolerance, expected returns, and managing expenses, taxes, and turnover.
The Lindberg & Ripple team monitors your entire portfolio—regardless of where the accounts are custodied—to help ensure that your family's complete allocation doesn't stray from the targets laid out in the investment policy statement. This comprehensive planning and management process is specifically designed to help keep our clients on track toward achieving their objectives.
Lindberg & Ripple's Values and Priorities
How we do business—and what drives us to excel—benefits our clients.
Every member of our team believes in service above all else. We are entrusted with growing, protecting, and preserving the wealth of our clients, and view this as a sacred responsibility. Our core values drive us: Client-centered, Passionate and Energetic, Intelligent and Creative, and Individually Responsible but Team-Focused.
Lindberg & Ripple's four-plus decades of experience and independence help us achieve our clients' goals, allowing us to provide seasoned advice that is not tethered to specific products, firms, or vehicles. Our sole focus is on recommending the strategies and solutions that work for your unique situation.
Finally, we are committed to maintaining a level of integrity that is unmatched in the financial industry. Exceptional results and lasting relationships depend on it.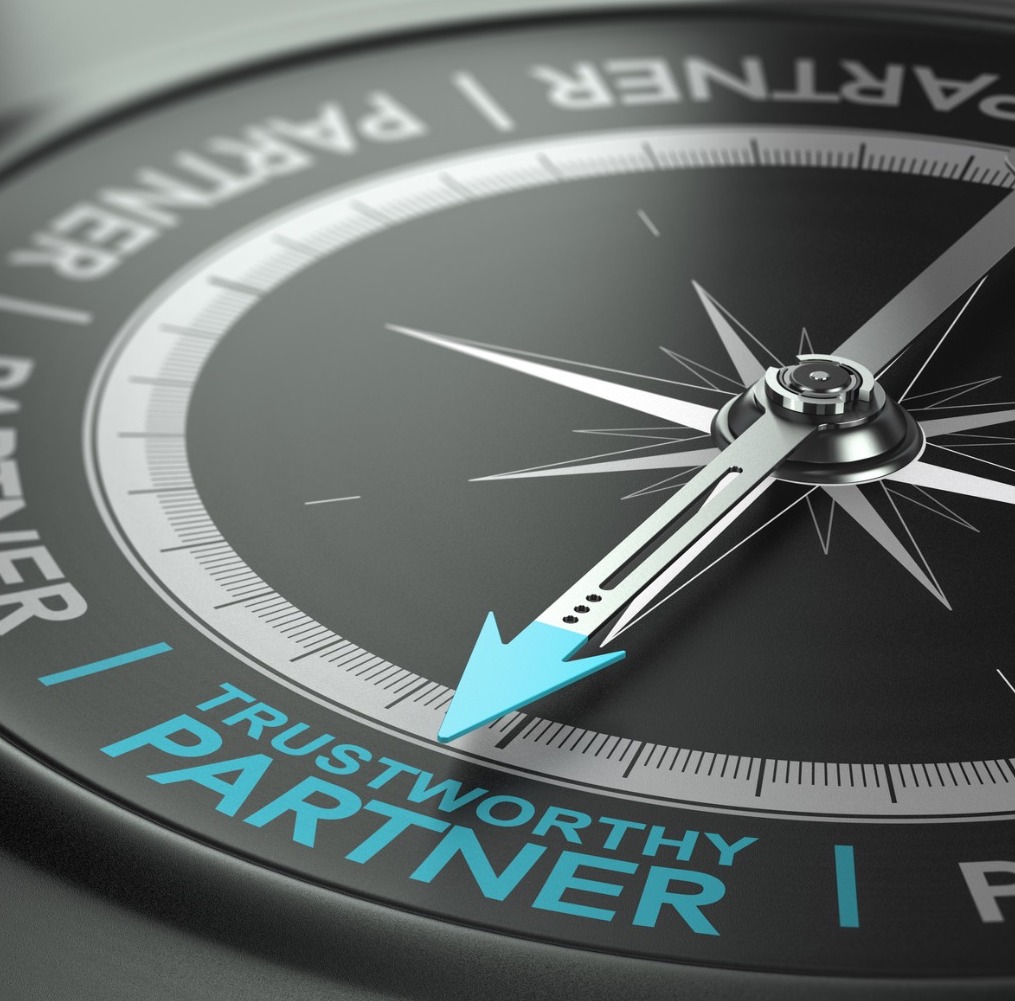 Other wealth management firms share some of our processes and attributes—but it's the combination of all of them that makes us unique.
Our Wealth Management Process:
We identify clients' needs and clarify goals to get a complete picture of what they want to accomplish, including any "hidden" obstacles that may hinder progress. Our team then devises a strategy that leverages creative solutions to complicated challenges. Finally, we execute—utilizing a breadth and depth of sophisticated financial tools to not only serve today's needs but to meet goals for generations to come.
Our Life Insurance Process:
We assess our clients' requirements and design and implement a customized plan. Ultra-wealthy individuals and families have a specific demand for high-value policies that integrate with overall wealth management, tax, and estate strategies. Lindberg & Ripple has partnered with M Financial, which gives our clients access to institutionally priced policies—not retail—that help achieve these goals.
Our Investment Process:
It all begins with an Investment Policy Statement that sets expectations and benchmarks. It details the investment philosophy, any tax considerations, and an asset allocation strategy to achieve the planned rate of return. Then, we implement the solution within the context of family wealth—allocating assets to take advantage of the entity's tax structures and risk tolerance. Finally, we manage the plan long term—monitoring and evaluating performance, and rebalancing portfolios to control risk and leverage mean reversion. The plan is updated annually—at a minimum—to help ensure that objectives remain relevant and clients are on track to hit their goals.
More vital components of our comprehensive wealth management strategy.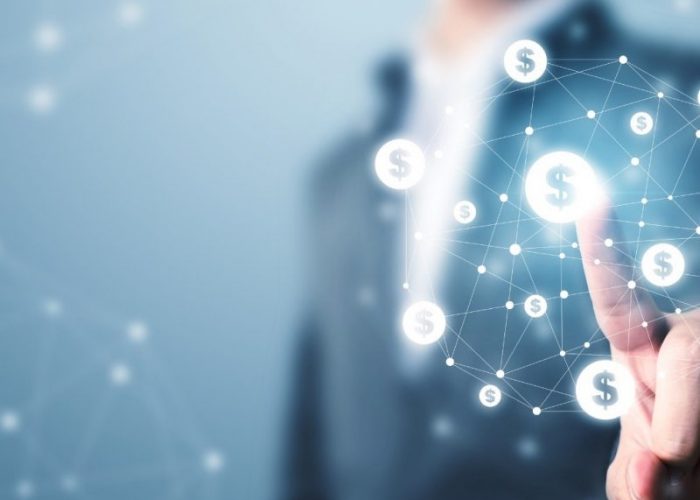 Investment Consulting
Lindberg & Ripple creates a financial model that analyzes income, expenses, assets, and liabilities—both now and in the future—to assess your likelihood of accomplishing lifelong goals and objectives. We establish an appropriate target rate of return to achieve these objectives and develop an investment policy statement that defines an asset allocation that can meet the target rate of return with appropriate risk. Finally, we identify suitable investments and assign managers with the right skills to fulfill this asset allocation mandate.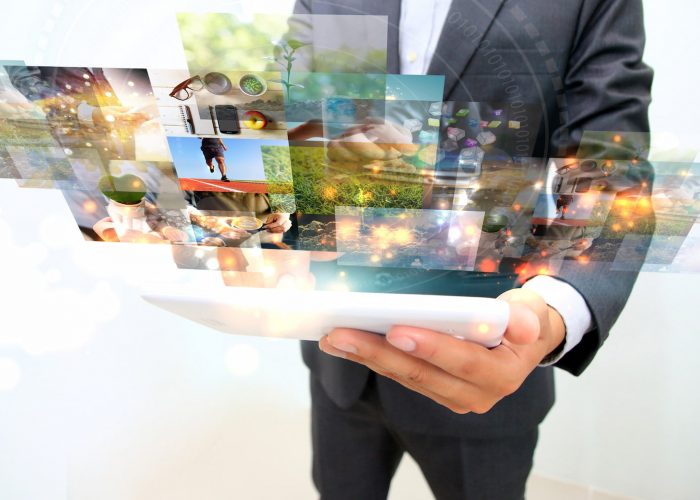 Advanced Planning
Wealth Enhancement aims to enhance your investment returns by focusing on after-tax family returns. The objective is to use asset allocation and tax-deferred financial products that improve net return.
Wealth Transfer involves finding and facilitating the most tax-efficient way to pass assets to succeeding generations and charitable institutions. It maximizes the wealth transferred in a way that's consistent with our clients' objectives.
Wealth Protection is implemented by understanding risk and transferring it appropriately to third parties.
Charitable Planning is coordinated with the three services above to help clients fulfill their charitable aims.
Lindberg & Ripple does not provide legal, accounting or tax advice. Please consult your tax or legal advisors before taking any action that may have tax consequences.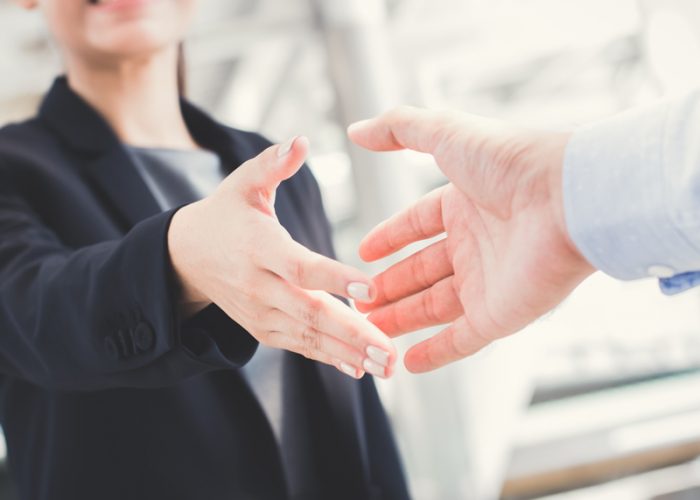 Relationship Management
Lindberg & Ripple's success depends on our clients' success, and both rely on establishing durable relationships that meet a variety of long-term needs. We work with your current advisory team—from CPAs and attorneys to financial advisors—to design and implement solutions. And we bring our depth of experience as well as a network of national experts to explore all planning opportunities.
Lindberg & Ripple functions as your personal CFO, providing the research, strategy, and ongoing service that enable you to make smart choices about your wealth.
Read the Lindberg & Ripple Knowledge Base for insights on investing, wealth planning, benefits, insurance solutions, and more.
We are committed to helping our clients meet their financial goals. To learn more about our wealth management services, contact us today.