Insurance Solutions for
Affluent Families
Meeting the unique needs of wealthy families by
acquiring large policies at institutional prices.
Lindberg & Ripple works with clients and their advisors to design, implement, and manage institutionally-priced insurance products. Because we are an independent firm with decades of experience, we can recommend the most favorable long-term solutions with optimal value. Our firm judges success by how much we help our clients, not if the work directly results in a profitable transaction.
Acquiring a significant amount of life insurance is complex and requires experience that differs from placing smaller policies. Lindberg & Ripple has a long history of specialization in medical and financial underwriting that is unique to large-death-benefit amounts. We are adept at working with multiple carriers to diversify options for clients, creating an "auction environment" in the underwriting process that produces the best possible offers—and optimally priced products.
Laser-focused on devising life insurance solutions for ultra-affluent families
When it comes to life insurance, Lindberg & Ripple exclusively specializes in obtaining and managing large blocks of insurance for ultra-wealthy families. We have unmatched specialization and experience because this is all we do.
Several decades of relationship-building have given us access to institutionally-priced, niche products through M Financial. "Institutional" pricing is generally superior to "retail" pricing from the same insurance carriers.
Since we are independent of any producer or product, Lindberg & Ripple is unencumbered by bias—we find the optimal product and carrier for each client.
Life insurance policies may be acquired as a component of an estate plan or an executive benefit plan.
Programs are typically designed to last multiple decades, and our third-generation firm is firmly committed to servicing policies long term.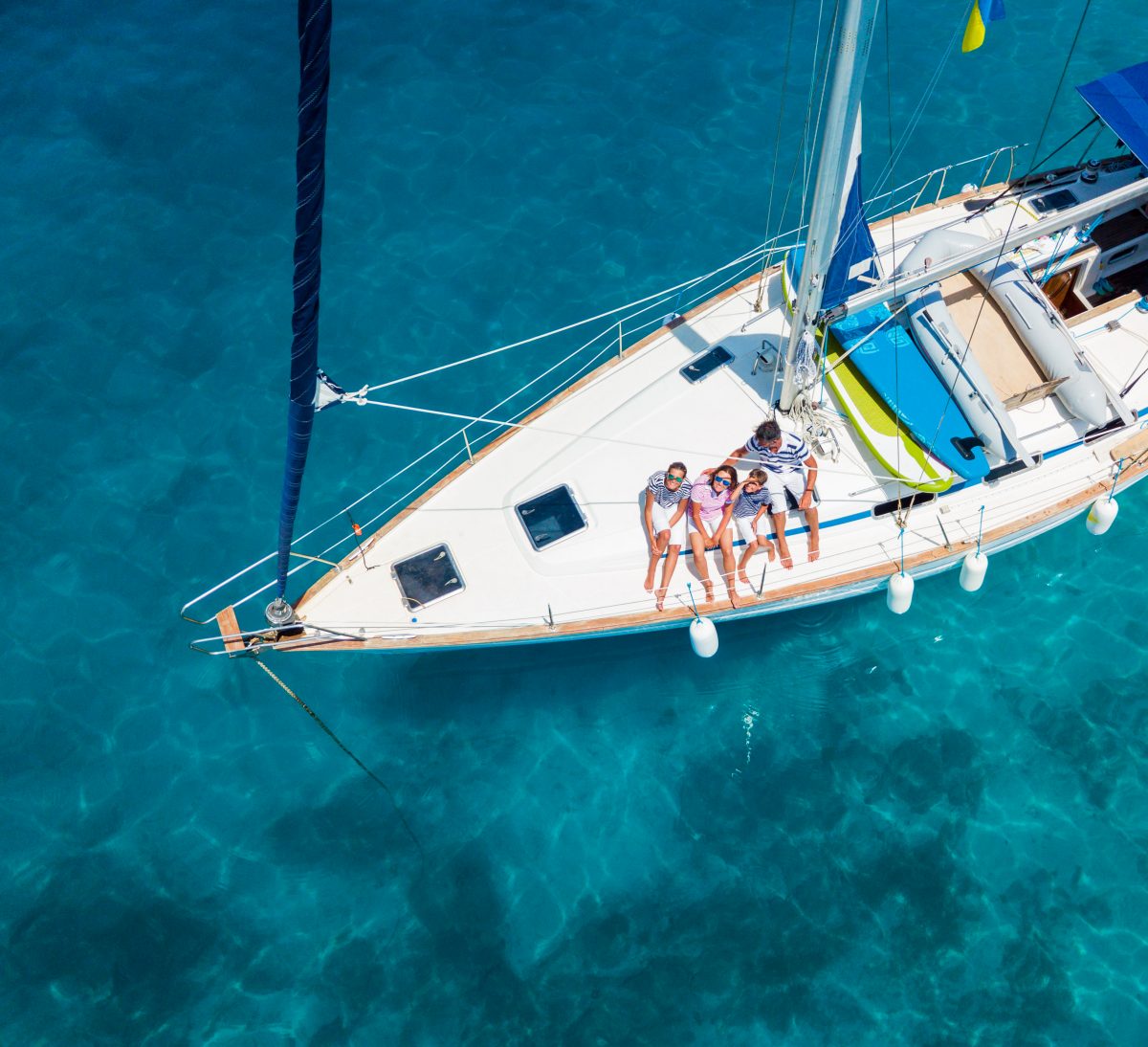 Life insurance strategies that effectively maintain, grow, and transfer wealth across generations.
Helping Other Advisors and Clients
We work with advisors and their clients to devise appropriate solutions. Since writing new business isn't our primary aim, we willingly take on projects with no direct revenue benefit for us. Lindberg & Ripple understands the role of a client's other advisors—including family office personnel, trust & estate counsel, financial advisors and CPAs—and we work collaboratively with all stakeholders.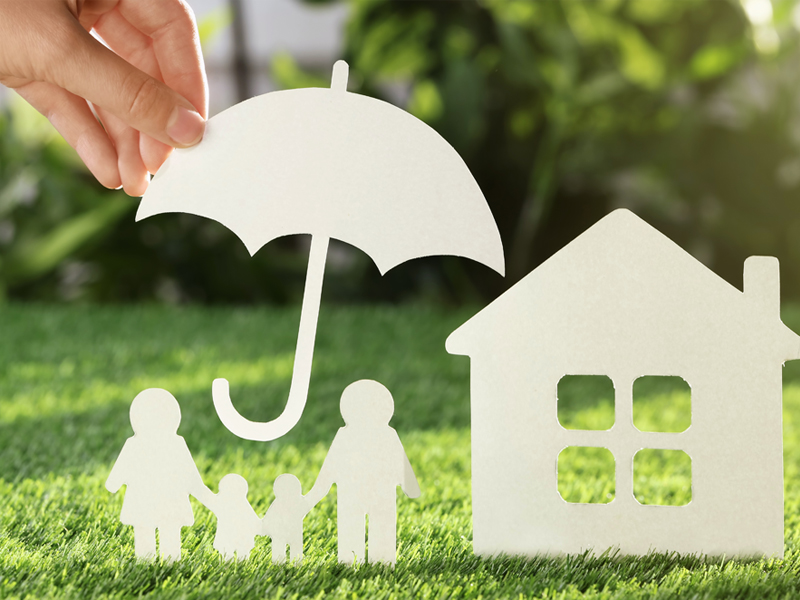 Implementation and Management of Life Insurance Portfolios
Significant life insurance portfolios require ongoing management, administration, and reporting—which may be a 40-50-year process. Our clients and their advisors benefit from Lindberg & Ripple's four decades of experience, and our commitment to remaining an independent, multi-generational firm.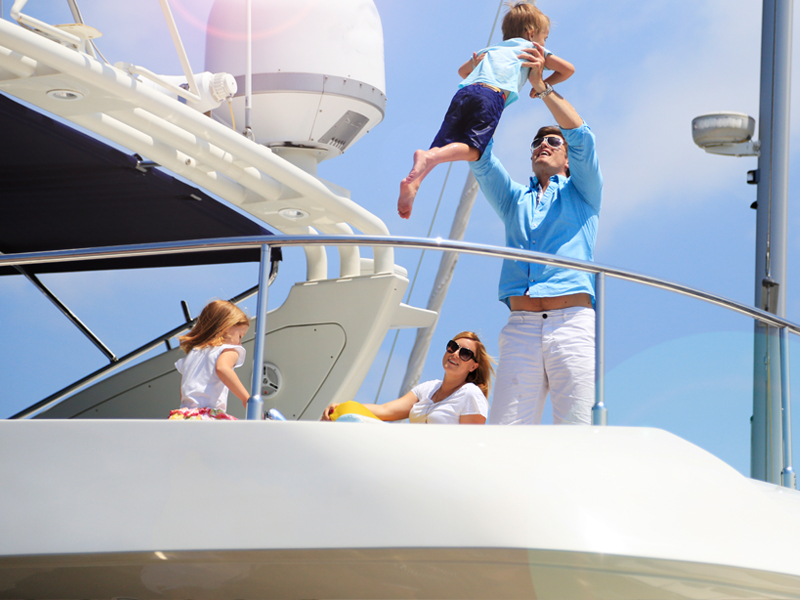 Intense Specialization Serving Ultra-Wealthy Families
Very few people in today's world are life insurance professionals. Far fewer individuals are squarely focused on serving ultra-affluent families. We understand the specific issues that our clients face and how to design effective solutions—whether they involve substantial estate tax liability coupled with illiquidity, equitable distribution of wealth amongst multiple children, second-marriage issues, and more.
Read the Lindberg & Ripple Knowledge Base for insights on investing, wealth planning, benefits, insurance solutions, and more.
We are committed to excellence to better serve our clients and their advisors. Contact us to get started.