We Are Lindberg & Ripple
An independent firm dedicated to exceptional
outcomes for our clients.
We Are Lindberg & Ripple
An independent firm dedicated to exceptional outcomes for our clients.
Lindberg & Ripple is an independent investment and insurance advisory firm that provides sophisticated wealth management, investment consulting, and insurance solutions for wealthy families, successful executives, and business owners. Since 1984, generations of families and businesses have relied on Lindberg & Ripple to help them achieve their goals while minimizing hassle, expenses, and taxes. Our experienced professionals work with you and your advisors to develop and implement customized solutions that help meet objectives using sophisticated planning techniques and financial products. We only recommend solutions that we believe are in your best interest, even if it is not advantageous to us. Lindberg & Ripple is committed to building relationships for generations to come.
The Lindberg & Ripple Story
A proud history of independent advice and solutions.
Lindberg & Ripple was formed over 40 years ago by Chuck Lindberg and Ezra Ripple. The firm was founded under the concept that clients are best served through specialized experience and firm independence from producers of financial products. We exist to serve the interests of our clients and their advisors, knowing that we will be well taken care of with adherence to this focus. And decades later, Lindberg & Ripple remains committed to these principles.
We are proud to remain independently owned, and our current Partners represent Lindberg & Ripple's third generation of ownership. We also maintain client relationships that span generations—a rarity in our business.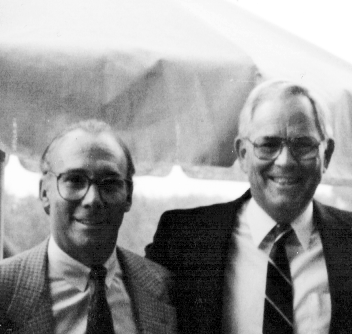 Client-Centered
No two wealth strategies are the same, and the situations of individuals, families, and businesses can change quickly. We continuously evaluate and adjust to our clients' unique circumstances and goals—providing a customized and flexible financial framework that serves their interests today and tomorrow.
Passionate & Energetic
Three generations of service mean that we have wealth management in our blood. Our passion for building wealth and serving our clients motivates us to keep pace with dynamic markets and always seek out the best individualized solutions.
Intelligent & Creative
Our diverse team possesses multiple perspectives and provides creative solutions. We respect the golden rules of wealth management while recommending novel approaches that help improve financial outcomes.
Individually Responsible but Team-Focused
Every member of our team is a specialist in their area while being part of a strong and mutually supportive team. These complementary traits help improve our performance and directly benefit each of our clients.
Our Values, Focus, and Vision
Learn what moves us—and benefits our clients.
Experience teaches us that creating a great match with clients is helped by sharing what we believe in: our core values, core focus, and long-term vision.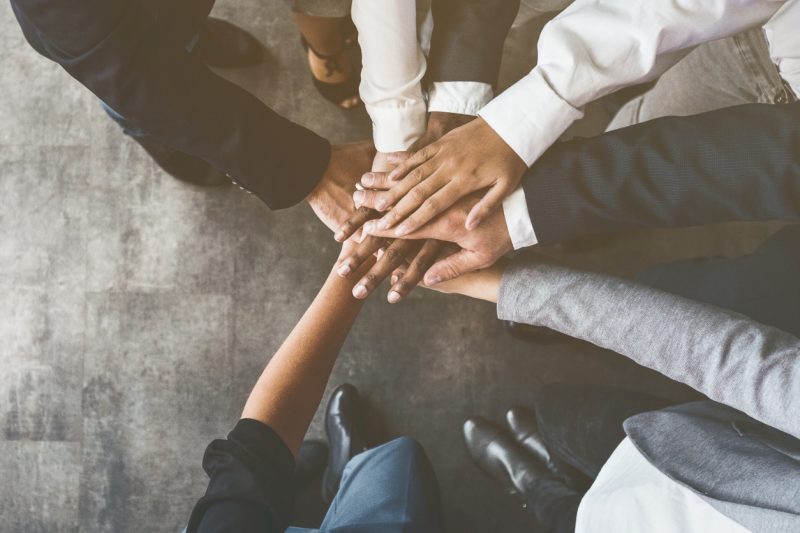 Core Values
Lindberg & Ripple was founded by professionals who shared strong values. And today, we look for these same values in every new team member. We are Client-Centered, Passionate and Energetic, Intelligent and Creative, and Individually Responsible But Team-Focused.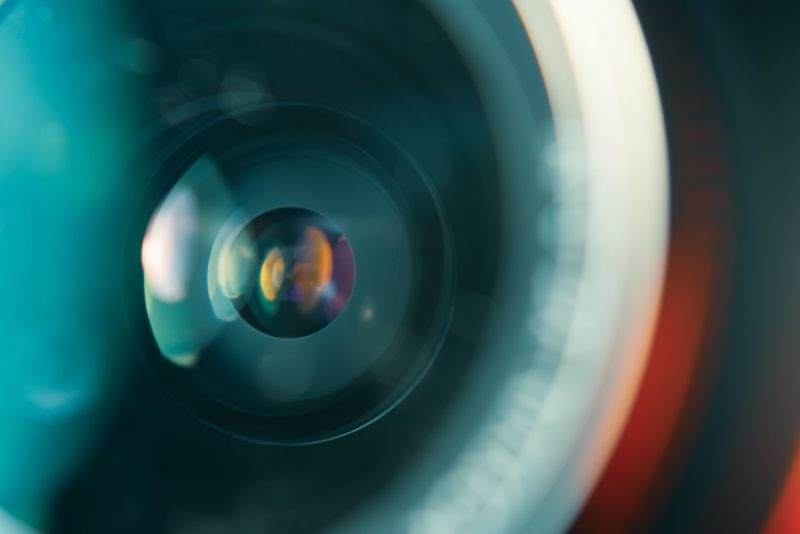 Core Focus
We are committed to excellence that better serves you and your advisors. We value collaboration with attorneys, CPAs, family offices, and other advisors that creates strategies to address specific financial objectives.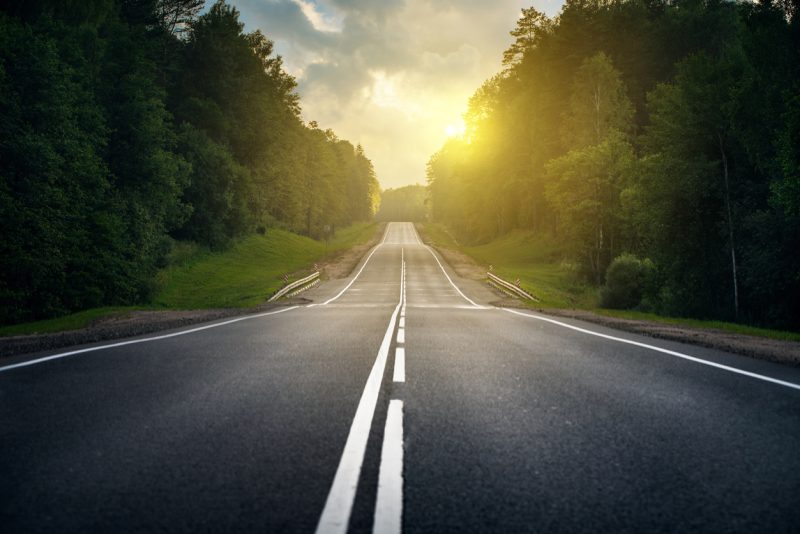 Long-Term Vision
There are many ways to measure success, but making a positive, long-lasting impact across multiple generations is our greatest accomplishment. We are committed to remaining a boutique firm and serving select clients nationally, while continually enhancing their experience with a personal approach and unique products and processes.
To learn more about our advisory, benefits, and wealth management services, get in touch today.