Retirement Plans, Employee Benefit, & Executive Benefit Programs
Experienced and professional guidance and compliance tools
are crucial elements of successful benefits programs.
We help organizations navigate the complex world of employer-sponsored benefits and retirement plans—and our goal is to develop strong relationships that stand the test of time. Fee transparency and fairness are guiding principles of our consultative service model, and we put over two decades of experience in benefits administration to work for our clients.
Lindberg & Ripple is an independent benefits and investment advisory firm. We leverage this freedom to devise customized benefits and retirement plan solutions that meet the needs of employers and their employees.
Marketplace studies:
Lindberg & Ripple has extensive knowledge and experience in creating, conducting, and evaluating marketplace studies. Our experience provides insight into the products, plans, and vendors available in the market. Our thorough review and analysis of responses allow our clients to make decisions based on clear and concise data while ensuring plans are in line with industry leaders.
Budget development and strategy:
We work closely with each of our clients to determine their unique needs. This assessment is followed by providing regular reviews of plan performance and design, industry trends, budget projections, and alternate plan modeling.
Plan implementation:
Implementing retirement and benefits programs is complicated, but we streamline this process by providing support every step of the way. Our services help clients manage vendor implementation, employee communication and education, plan documentation review, and applicable compliance requirements.
Employee communication:
Successful programs rely on having prepared and informed plan participants. Lindberg & Ripple assists employers in clearly communicating all aspects of a program to employees.
Compliance assistance:
We work closely with our clients on all applicable compliance requirements. Lindberg & Ripple regularly educates and assists clients in meeting compliance and legislative mandates related to ERISA, Section 404(c), Affordable Care Act, Plan Documents, Mandated Benefits, HIPAA, COBRA, Section 125, and CDHP/HSA.
Benefits and retirement education: Lindberg & Ripple provides employers and their employees with the educational tools and materials designed to help participants make informed benefit decisions and achieve successful retirement outcomes.
Problem-solving and service support: We are committed to assisting clients and their employees. When service issues are identified, we step in to address them and follow through until their resolution.
Retirement Plans
A retirement plan is an essential part of an employer's overall employee benefits offering. We provide investment advisory services, objectivity, and resources that help minimize your fiduciary burdens and maximize confidence in the program's investment options and design. These services are critical components of helping our clients manage a successful long-term retirement program:
Regular and ongoing review of the program's investment options and alternatives
Co-fiduciary role as one of the plan's service providers
Plan design analysis and modeling to suit the employer budget and funding objectives
Customized participant education about the plan's tools and retirement planning resources.
Financial wellness programs to create a retirement-ready workforce
RFP/Benchmarking of other marketplace retirement solutions
Vendor management including ongoing Fee Analysis
Employee support and guidance navigating personal retirement planning questions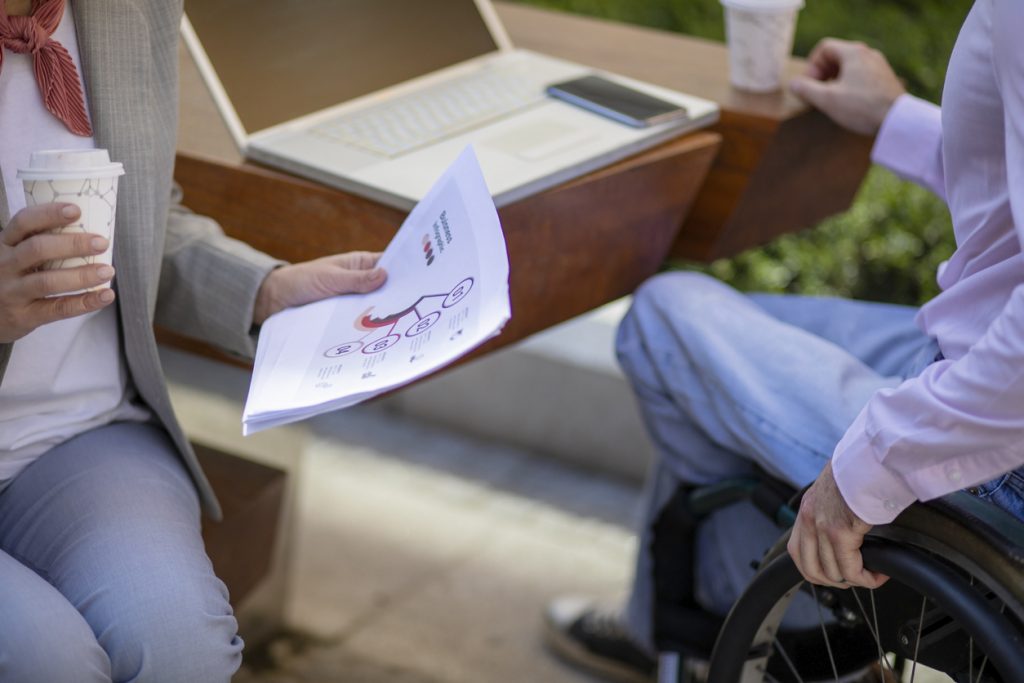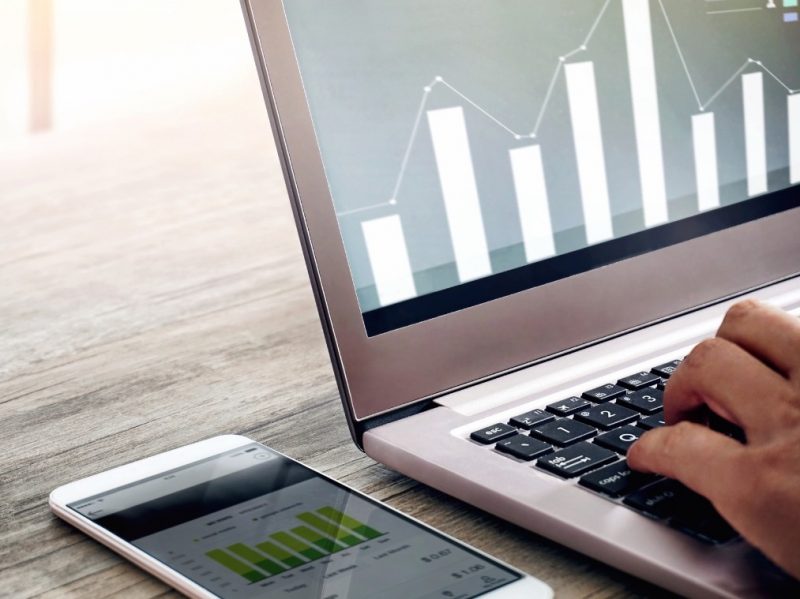 Executive Benefits
Benefit plan caps and various legislation limit the potential reward of traditional programs. Lindberg & Ripple helps corporate clients devise specialized programs that offer greater benefits—attracting, incentivizing, and retaining top executives.
Decades of experience, coupled with our unique competitive advantage through a partnership with M Financial, enable us to work with public and closely-held corporations to design, implement, and administer executive-focused benefit programs.
Employee Benefits
The ongoing management of employee health and income replacement benefits plans is a complicated and timely process for employers. Understanding the cost drivers, plan designs, and compliance requirements is key to managing a successful program. At Lindberg & Ripple, we view a long-range employee benefits strategy as crucial to the success of our clients.
Our staff brings over 40 years of combined industry knowledge in the carrier, provider, and brokerage/benefit consulting space. We leverage that experience to provide our clients with meaningful and accurate analysis. Through regular meetings and planning sessions, Lindberg & Ripple helps implement an employee benefits strategy that's consistent with organizational goals and designed to meet future financial and personnel needs. The following services are vital to assisting a client in managing a successful long-term strategy:
Regular and ongoing review of plan performance
Proactive budget projection modeling
Alternate funding analysis
Stop-loss analysis
Claim reserve modeling
Alternate plan designs analysis
Premium contribution analysis
Collective bargaining support
Wellness program creation and implementation
Vendor market studies (RFPs)
Analysis/creation of coalition and other carve-out plans
Compliance/regulatory review and impact analysis
Vendor management (service support and deliverable management)
Read the Lindberg & Ripple Knowledge Base for insights on investing, wealth planning, benefits, insurance solutions, and more.
Whether it's a retirement or employee benefit program or a customized plan for the C-suite, Lindberg & Ripple can help. Contact us to learn more about our services for employers.