Working at Lindberg & Ripple
A top-tier firm with a strong,
shared, and supportive culture.
A Culture of Collaboration and Excellence
We are committed to the personal and professional success of our team members.
Lindberg & Ripple prides ourselves on excellent service and financial outcomes for our clients. And the key to accomplishing these goals is investing in the engagement and success of our team members.
We offer a welcoming and friendly environment for clients and team members alike—one that is collaborative, open, and supportive. Our employees are individually responsible but team-focused and committed to inviolable integrity and high-quality work. Their mandate is to always do the right thing and place the client's interest above all else—and they know that Lindberg & Ripple's leadership will always support them if they follow this path.
Management invests heavily in the growth of individuals, as their success benefits the firm. Our principals are also transparent in what they do and how they communicate with their associates. Lindberg & Ripple offers a refreshing corporate environment that prioritizes working with driven, dedicated individuals—who also happen to be good, caring people.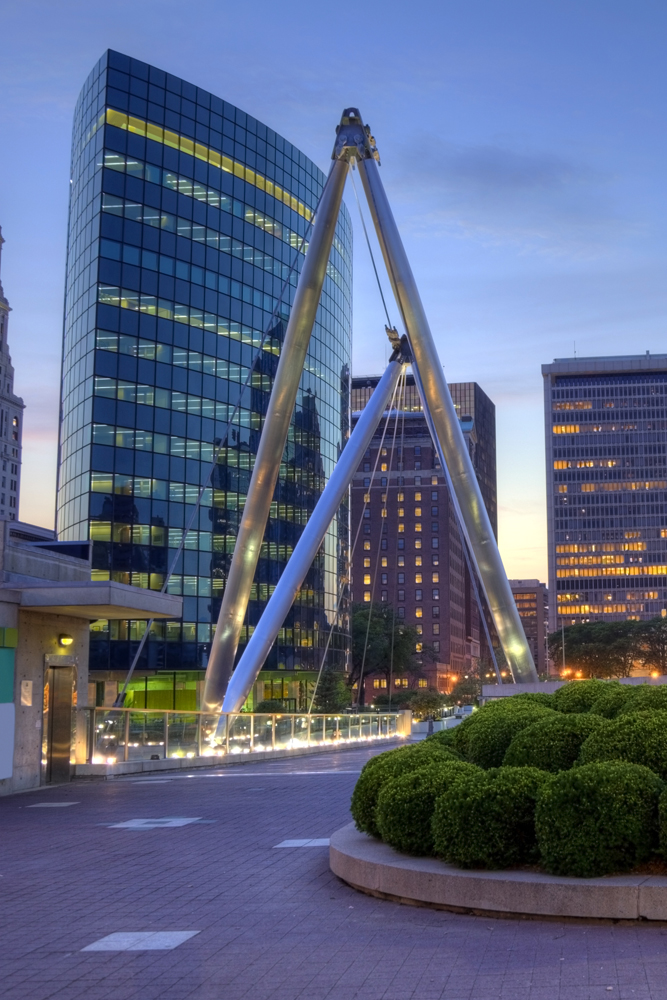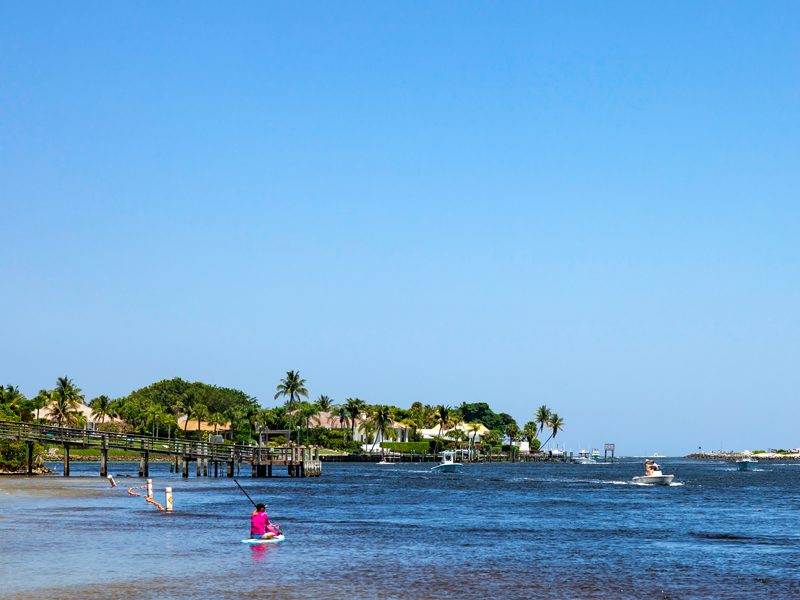 Transparency, flexibility, and teamwork—backed by robust benefits.
We believe in successful outcomes, not strict mandates for how those objectives are accomplished. Lindberg & Ripple gives team memberships ownership of their work, the tools to do it, and the flexibility to hit targets. We demand high-quality work and an unwavering commitment to client service—but allow team members to achieve these aims in a way that they see fit.
Our associates are well-compensated and have deep resources that enable them to succeed. Some of these assets include advanced financial planning tools, shared intelligence across diverse specializations, and access to critical products and decision-makers at insurance companies. Team members are part of a company with a reputation for integrity and a great culture. And they know that Lindberg & Ripple's principals are deeply invested in their personal growth and success.
Giving Back to Our Community
A commitment to philanthropy that supports worthy causes.
Just as we focus on having a meaningful impact on the lives of our clients, we also believe in positively impacting our communities. Every Lindberg & Ripple team member is encouraged to be a positive member of their community and actively supported in their efforts to do so. As a company, we devote significant time and financial resources to helping worthy organizations that are dedicated to making the world a better place:
Strong Teamwork Achieves Exceptional Outcomes
We believe in unselfish collaboration for the benefit of our clients.
Lindberg & Ripple fosters an environment of strong teamwork. Individuals have the freedom to accomplish certain goals on their own—but support is always there when and where it's needed. It would be impossible to achieve what our clients need from us without this collaboration.
We connect and work together to arrive at solutions, whether that's exploring a new investment vehicle or identifying the right insurance policy. Each team member across our financial and insurance departments is open to new ideas from others—and all share the common goals of client success and business continuity.
In short, we are guided by the principle of unselfish collaboration for the benefit of our clients. Together, we think about what is best for the client in all decisions and go the extra mile to execute these solutions.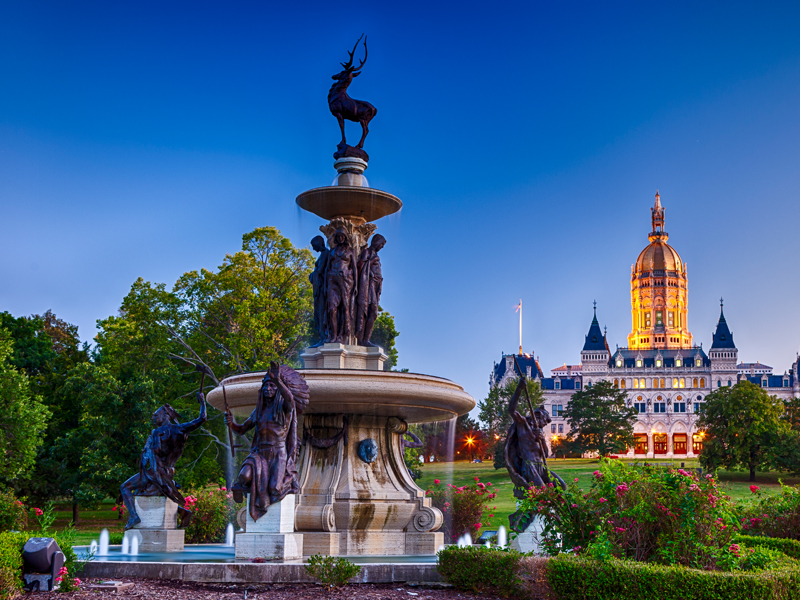 To learn more about opportunities and working at Lindberg & Ripple, contact us.