Calvin K. Wong
Insurance Product & Design
Firm Expertise
Calvin joined Lindberg & Ripple May of 2019 and works remotely from his home in California. In his role as the firm's insurance case and product designer, Calvin reviews and analyzes the insurance options available in the marketplace. Calvin is committed to building the optimal insurance portfolio for all clients, working closely with producers and the firm's underwriter, to do so.
Related Experience
Calvin has been in the life insurance industry for 20 years. Prior to joining Lindberg & Ripple, Calvin served as a planning analyst for Northwestern Mutual in Irvine, CA focused on financial planning and solutions for clients. Calvin started his insurance career at Pacific Life.
Personal Interests
Outside of work, Calvin enjoys spending time with family and friends, especially traveling, camping, and snowboarding with his wife and son.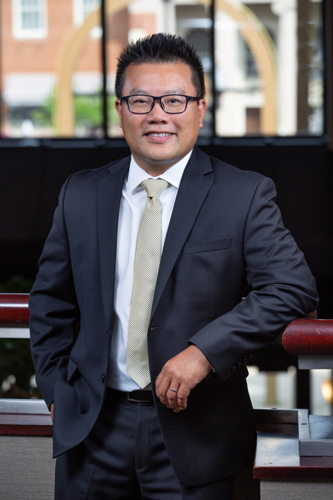 Calvin K. Wong
Insurance Product & Design
Bio coming soon!